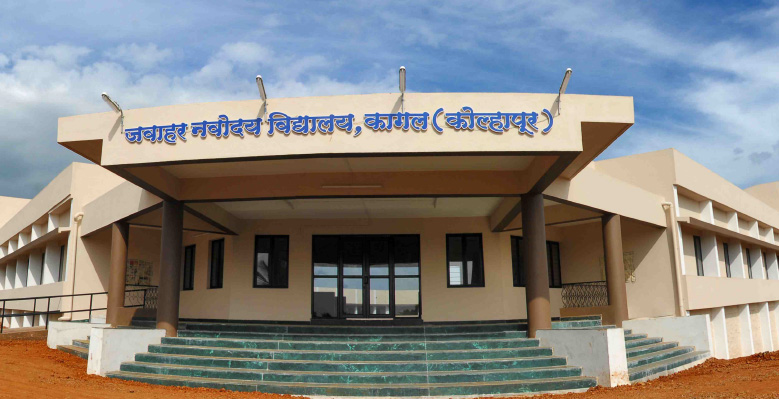 VISION & MISSION
Empathy Foundation's mission is to facilitate human lives by providing infrastructural facilities in educational field and organizing free medical camps.
The core activity is to work in the Educational Field. Our emphasis is on Rural Maharashtra. We undertake projects for Grampanchayat & Zilla Parishad Schools. Besides school projects we also conduct free medical (Eye) camps, We have organised more than 805 Medical / Eye Camps.
AIMS & OBJECTIVES
The aims & objectives of Empathy Foundation are focused on bringing cheer to the faces of the rural/urban folk.Towards this direction the foundation works through following concepts :
1) Improving infrastructure in rural schools managed by local & state administrative bodies such as Grampanchayat, Zilla Parishad, Nagar Pallika.
2) Providing benefits of modern medicine to their doorstep through Medical Camps/ Eye Camps.
3) Identifying & helping to build necessary infrastructure for the benefits of Rural/ Urban poors.
4) To Provide water for both drinking & other purposes in village affected by Drought condition i.e.Latur, Beed, Jalna.